2017
V1 40, v2 40, and v3 20 = 100 plaques total.
Thanks to Emmanuel Cecchet and Margaret Sharron of "Frog Racing" for taking the time to wash their cars, position them as I requested, and take a number of pictures of them to make the Photoshop piece soooo much easier. That is Don Taylor's tow truck in the background of version 2.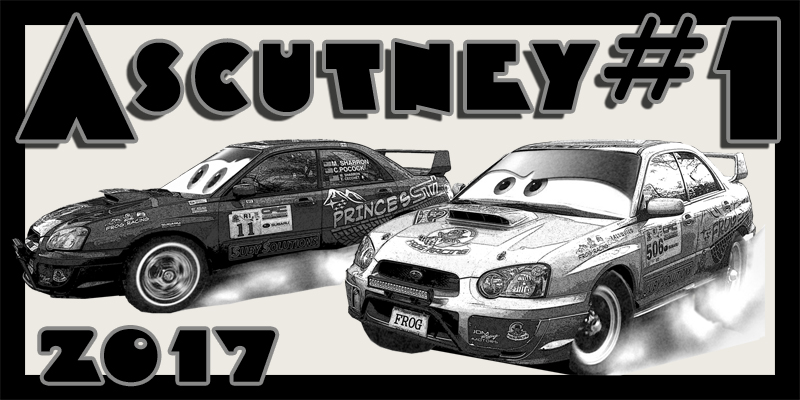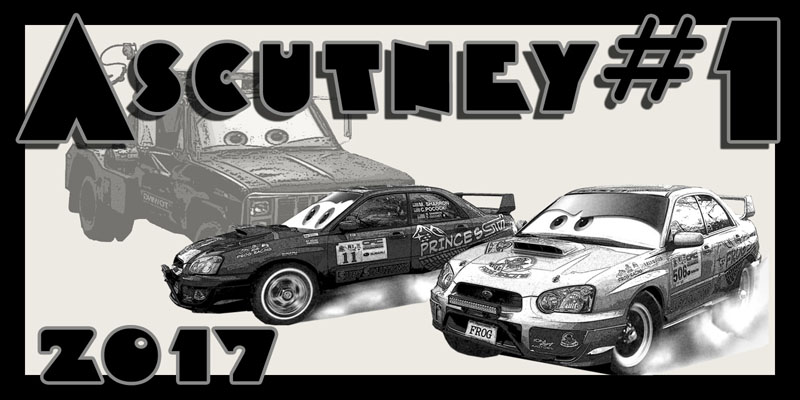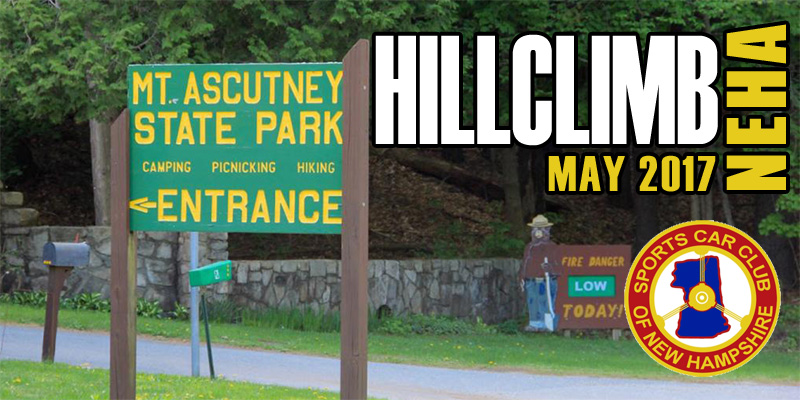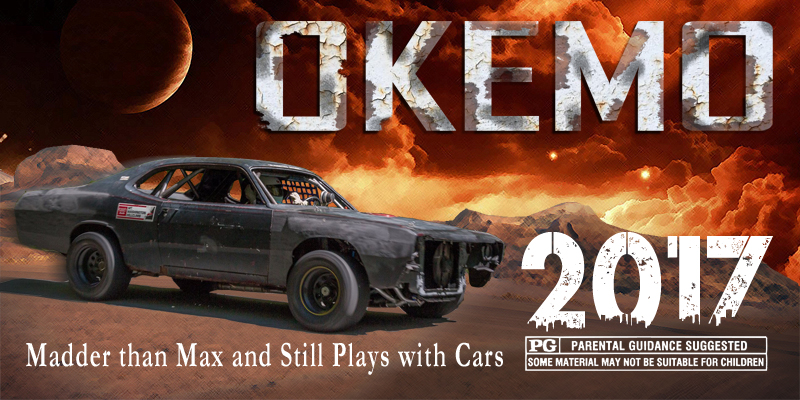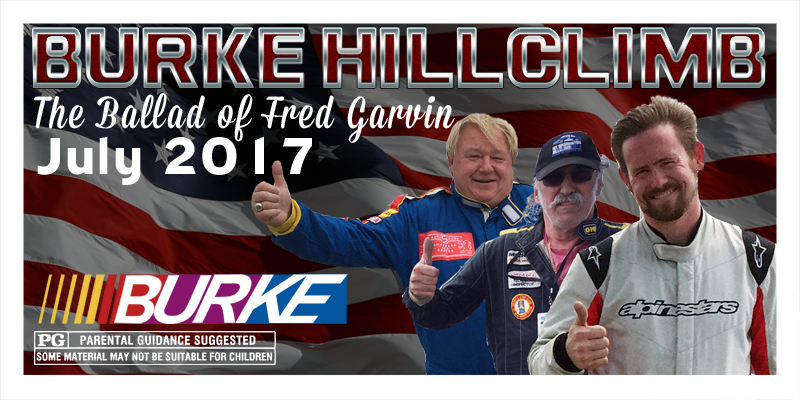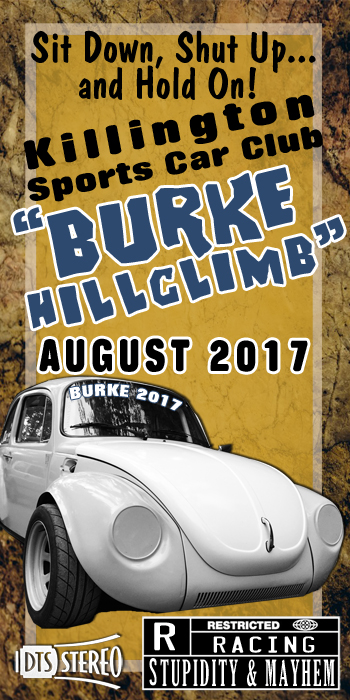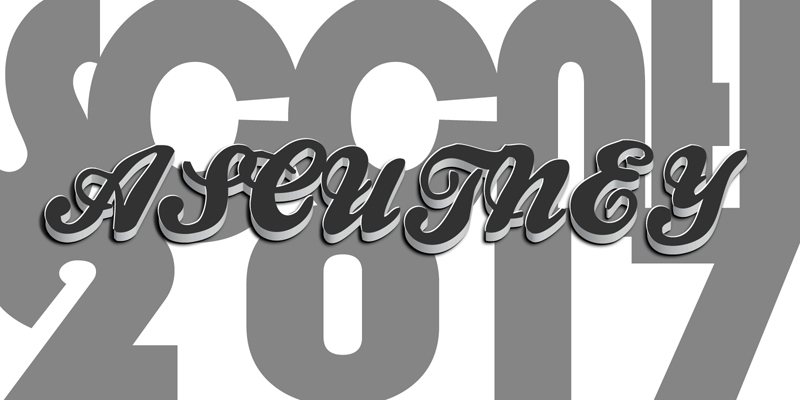 Version 1: 20 units. This was actually a tough one as I had to use Adobe Illustrator for the "Ascutney" text to make it 3D and then bring it all back into Photoshop for the finishing touches.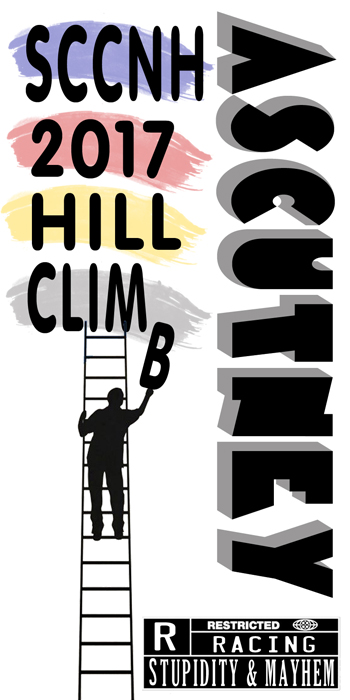 Version 2: 80 units. Used club colors in the the background.
Philo 2017 was sponsored by our very own Marcel Donaj (photographer/artist). He asked for the dash plaque to include an in-car photo that he took during a FAM run at Okemo 2017 where he was a passenger. (50 units)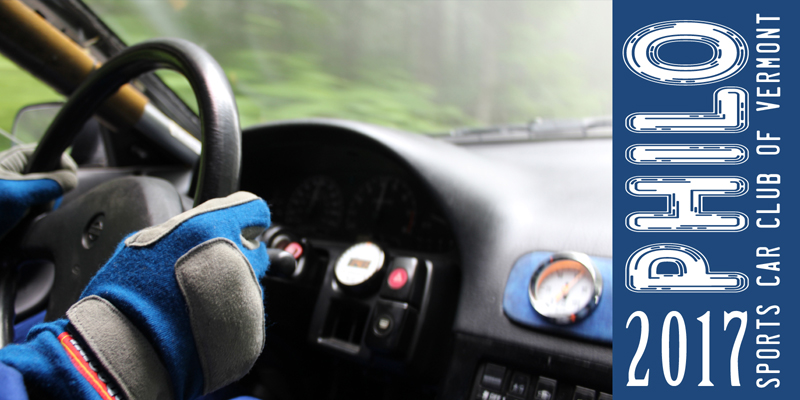 And... since we were watching The Hitchhiker's Guide to the Galaxy the other night, this just made sense. (50 units)