Thought I would introduce my car as I am new here. I come from a HPDE back ground and so far have build my BRZ in that mind set, however hill climbs have been a real interest after I watched climb to the clouds a few years back.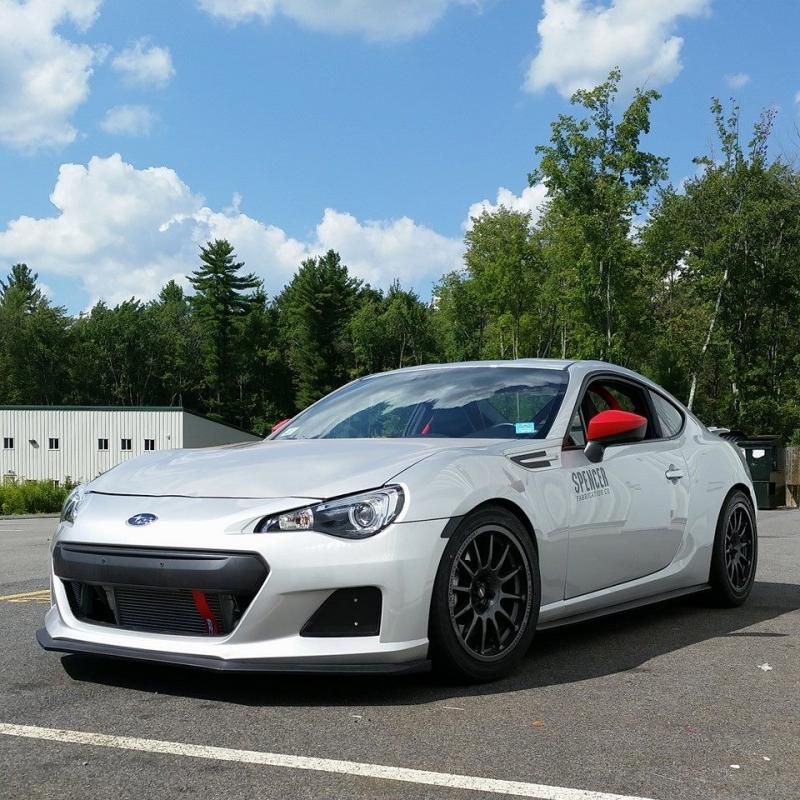 I have had this car for a few years now and have finally got to point that I am very happy with it, I am a metal fabricator and mechanic by trade so I have made most all the parts myself for this build.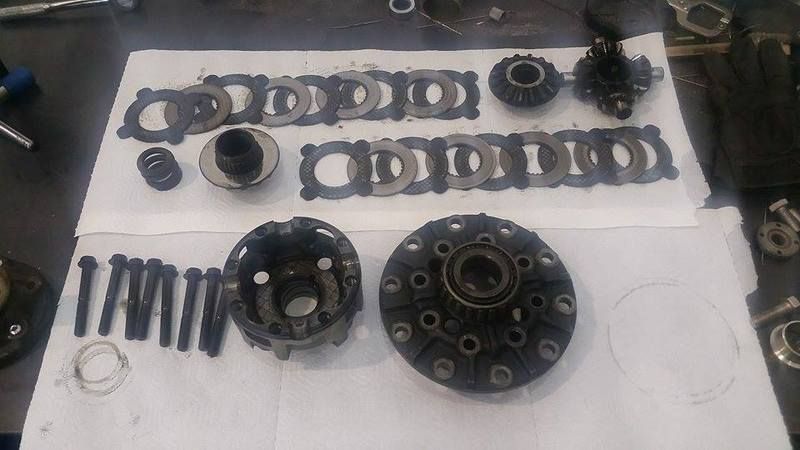 Most recently I took a MK3 Supra LSD, tightened it up and installed in my differential along with a 3.91 final drive from a Lexus, couldn't be happier with how it has turned out.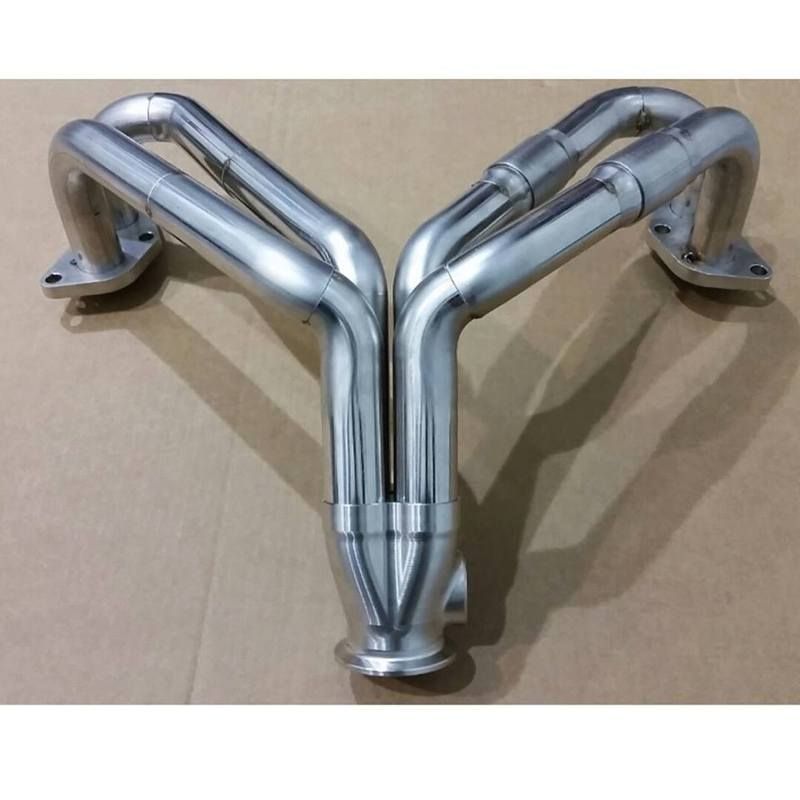 The turbo kit is my own creation, right now I am running a GT2860RS at 11psi, should be right around 300whp.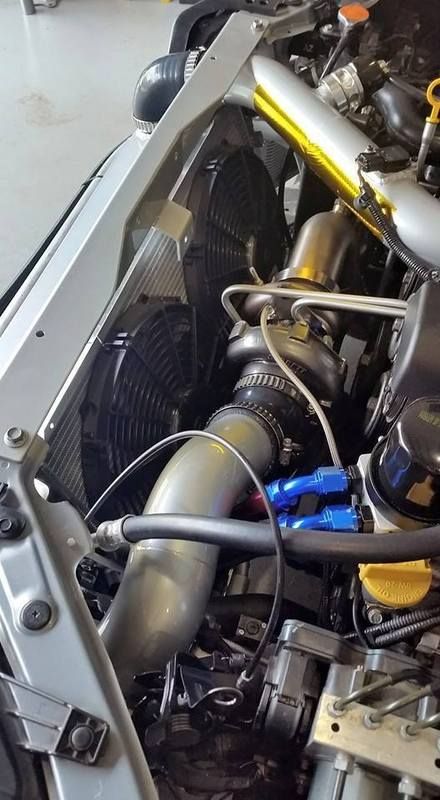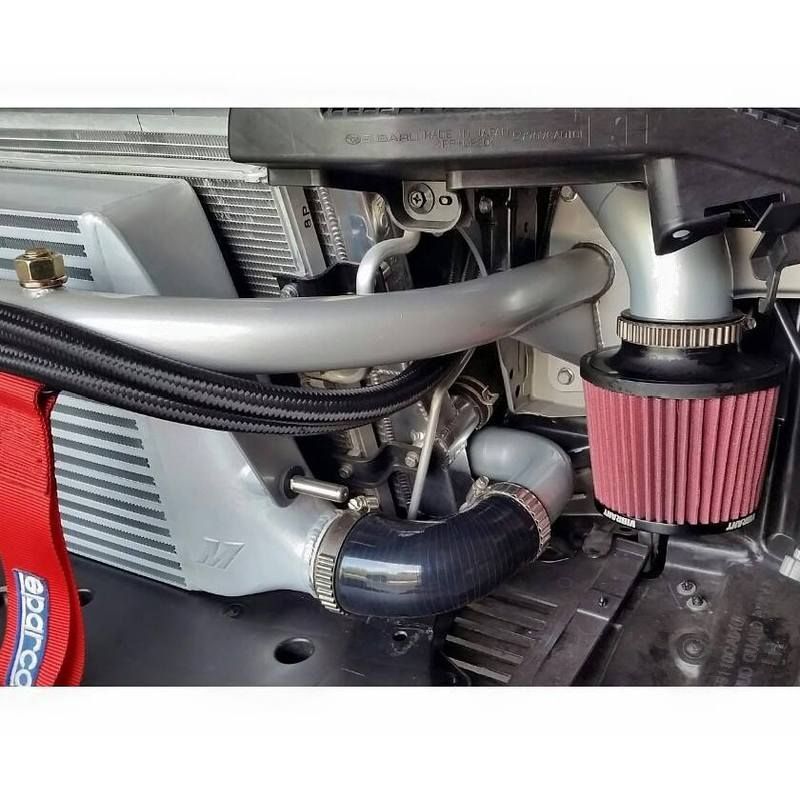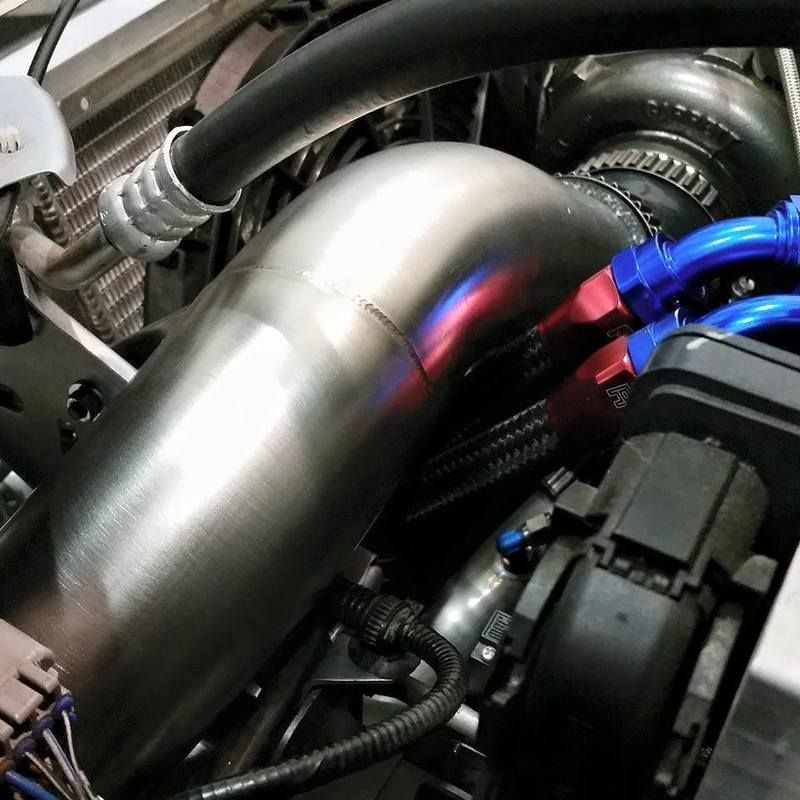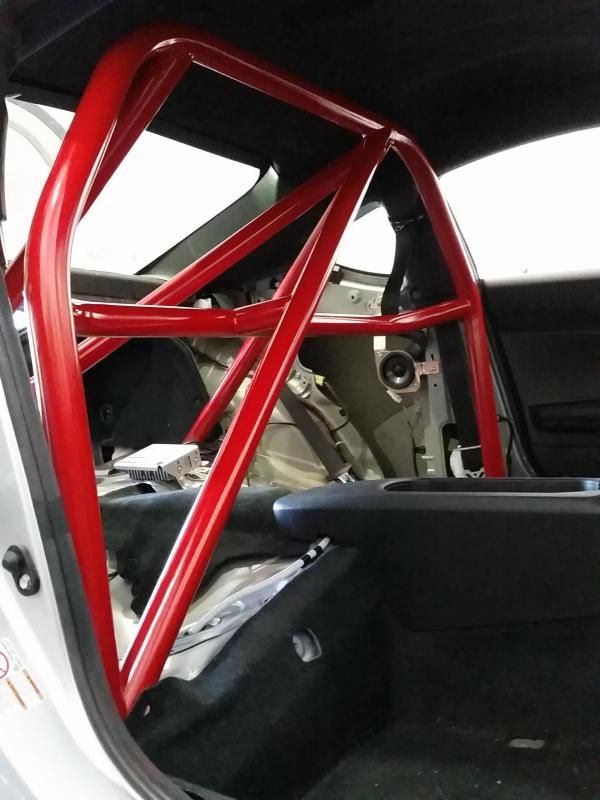 The car does have a welded in roll bar but should things work out this winter that will be coming out in favor of a full cage, thus the thread name, take the plunge!
Mod List as I can think of it:
GT2860RS with .86 AR Tial V-Band housings
Turbosmart 40mm Wastegate, recirc
Turbosmart Race Port Blow Off
Mishimoto Evo X Intercooler
Mishimoto Oil Cooler
Turbosmart eBoost2 boost controller
Innovate AFR Gauge
3" Stainless Downpipe
2.5" Stainless Exhaust
3.91 Final Drive with Upgraded MK3 Supra LSD
HKS SP Coilovers
StopTech Big Brake kit
Perrin 22mm Front Sway Bar
STI Engine and Trans Mounts
STI Rear Trailing Arms
Assorted Urethane Bushings
17x9 Team Dynamics
255/40/17 RE11-A