Old switch in the Scirocco.... either trying to match what is there exactly, or replace both switches so that they look the same.
This is the starter switch that doesn't work all the time. How do I know the AMPs of the switch (I assume I care)? This is a momentary on toggle switch.
Body of switch is 1.25" by .75"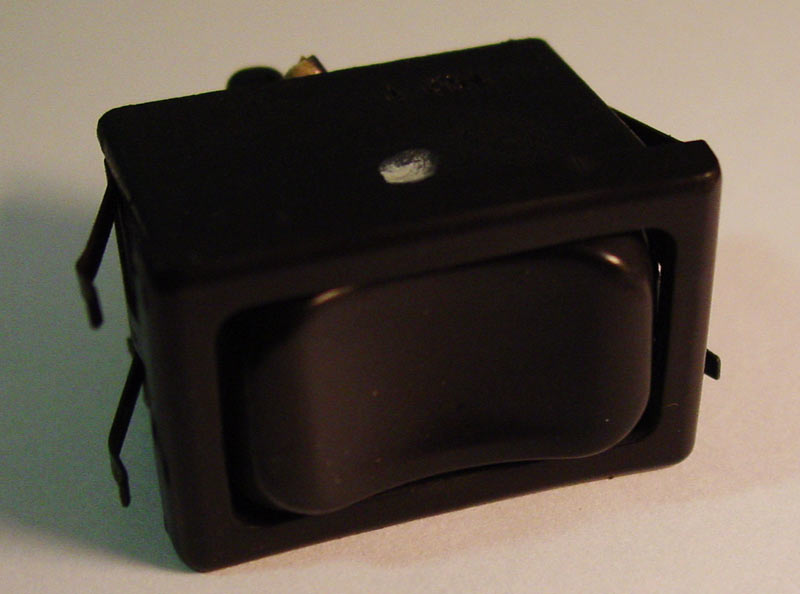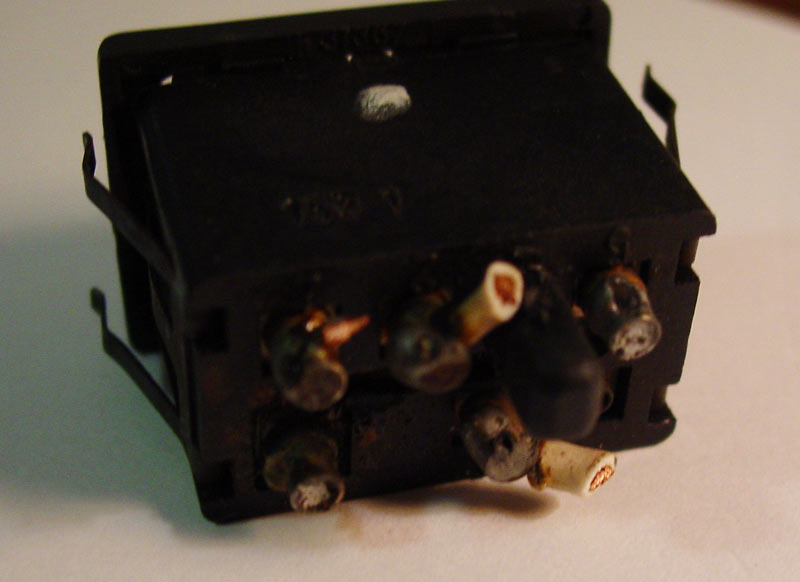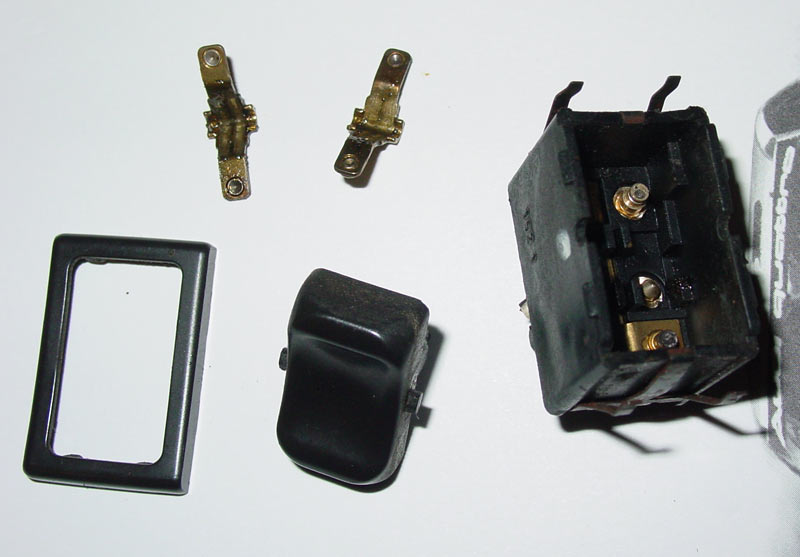 Steve